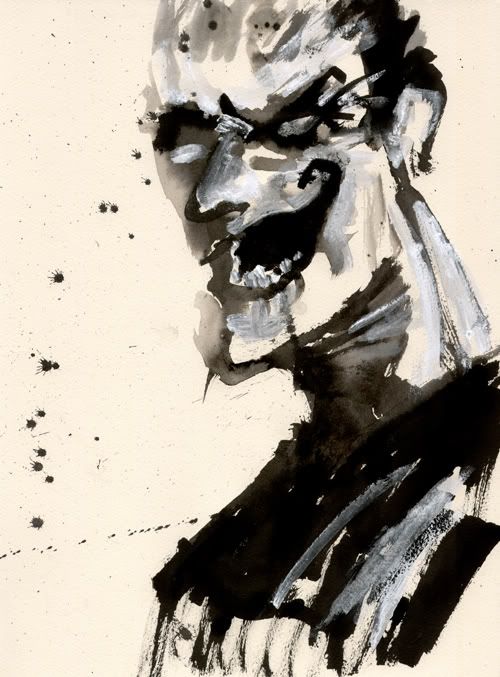 :: MY SUBMISSION TO THE ARTGASM ::
Well, it was only a matter of time that the
Artgasm
at myspace would give us another challenge. My buddies Jason and Chris started this site to stimulate their fellow artist buddies. So! I keep tossing them some picts when I can. I had the time so I belted this out in a couple minutes and launched it their way!